Five things you should know about Save the Children in Peru
Last week, Victoria Ward, Save the Children's LAC Regional Director, and Jorge Freyre, ACCM Manager, visited Peru to meet with our staff, local authorities, partners and children. Also, they had a close-up view of humanitarian response projects targeting Venezuelan migrants and spoke to school-age children impacted by COVID-19.
Victoria and Jorge shared five things you should know about Save the Children's work in Peru:
Save the Children in Peru has strengthened its portfolio and management capacity since a previous visit before the pandemics. It's admirable how our local office has expanded to respond to the urgent needs of local and migrant children.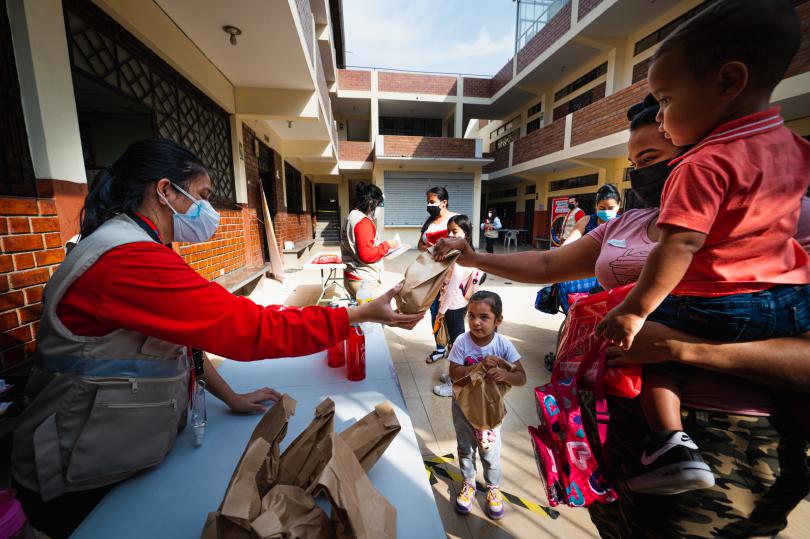 2. Save the Children in Peru has put people at the centre of their response. Community leaders and local authorities are truly engaged and leading in the La Libertad and Lima areas we visited. Local market vendors are actively participating in a campaign to reduce gender-based violence and the local authorities were pleased with the way Save the Children worked with them to reduce Covid 19 transmission. Also, we participated in the launch of "Biblio Barrios," libraries on wheels designed with the National Library to provide information to children and families on how to prevent disasters.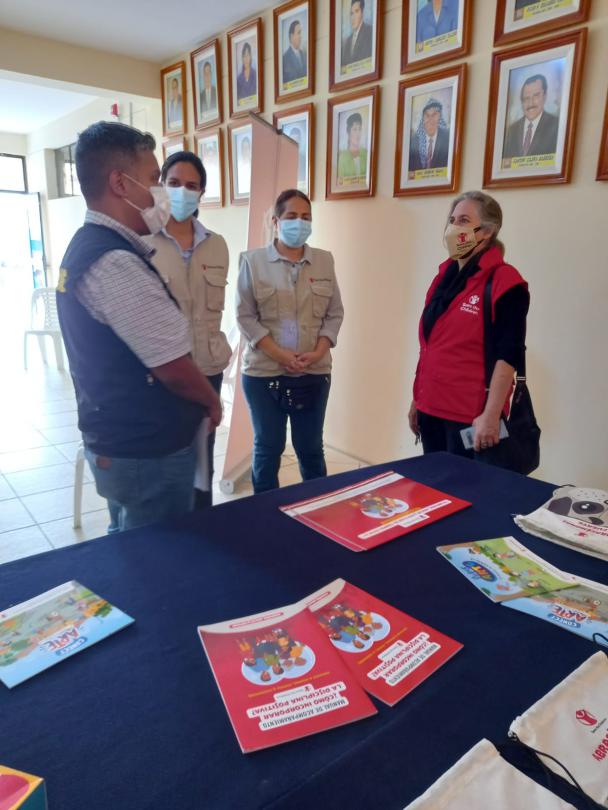 3. Their projects could be a model for other country offices in the future. Their Disaster Risk Reduction projects include a gender perspective and localization as key to preparing people in the face of emergencies and climate change. Also, as part of their humanitarian response to attend to the Venezuelan migrant crisis they have are local leaders in Cash Plus programming. Their experience promoting the economic integration of Venezuelan migrants is essential to link our humanitarian and development projects.
4. They use innovative strategies and mixed-communication channels. They have produced creative formats to catch children's attention, such as puppet shows (Sanito Family), characters for wash strategies (Teo, the handwashing station), video games (Protection Squad), stories, and animated videos, among others. They use face-to-face activities and online communication through WhatsApp and Social Media to extend COVID-19 prevention, nutrition, breastfeeding, and protection messages.
5. They do not miss any opportunity to listen to children. During the visit, Victoria and Jorge talked with a group of children. They expressed the challenges they face due to the pandemic, school closings, xenophobia and adultcentrism.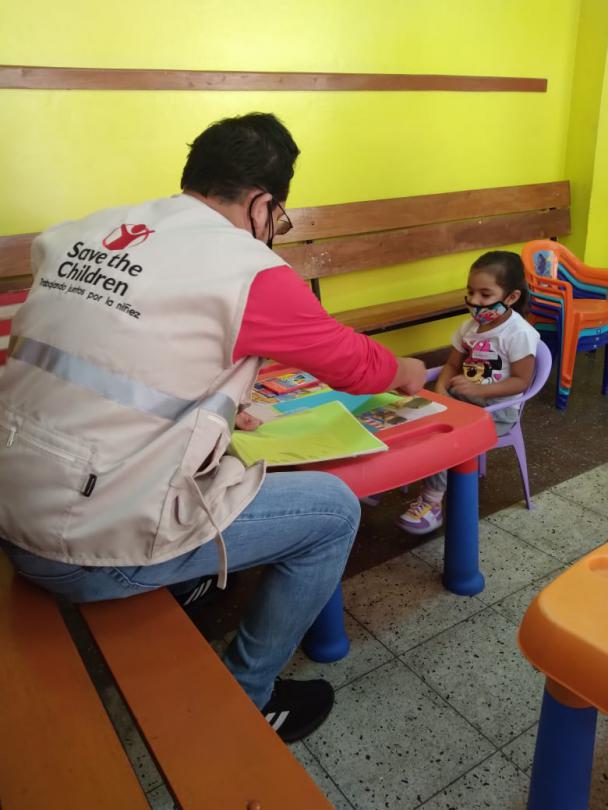 Bonus. Victoria and Jorge were part of some advocacy achievements during the visit. 1) the setup of a Coordination Group for Education in Emergencies in Peru, 2) an agreement with the Governor of La Libertad to work together for children, and 3) the decision to form a Peru Humanitarian Group which will work to joint forces for migrants and host communities.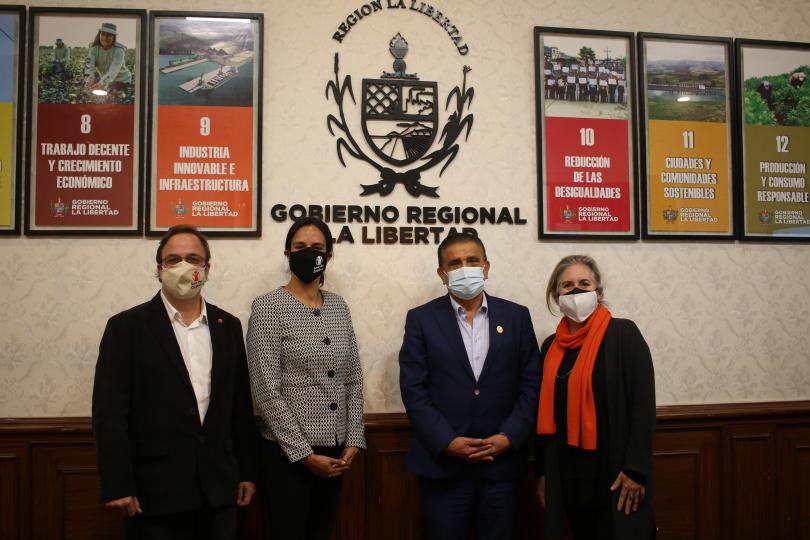 In summary, this was an excellent visit, and we confirmed that Save the Children Peru is doing a fantastic job protecting children's rights. We encourage you to support Peru and be in touch with them through their social media channels.